Exclusive
EXCLUSIVE: HIV Infected Porn Star Named, Linked To Hundreds Of Other Stars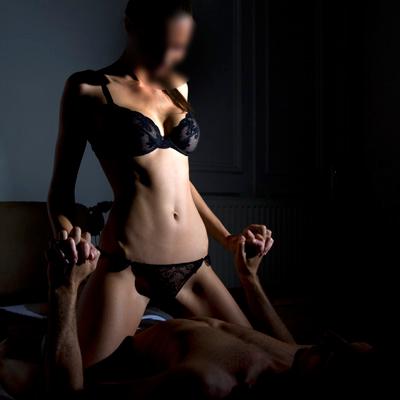 Production in the adult film industry came to a screeching halt on Tuesday when an actor tested positive for HIV and RadarOnline.com has learned he is connected to scores of the industry's leading porn stars.
Two adult websites have named the same actor and an independent source confirmed to RadarOnline.com that he is the one who tested positive. RadarOnline.com is not naming him yet as attempts to reach him have been unsuccessful.
Article continues below advertisement
The actor dates another porn star, and both have been repped by the same modeling agency. But RadarOnline.com confirmed their profiles were removed from the site shortly after news broke of an HIV infected actor.
The actor and his girlfriend have worked with hundreds of the top names in the industry, even though she is a relative newcomer. Panic is growing in the business because the degrees of separation are far and few between, linking the couple to many of the industry's top porn stars.
Two of the industry's leading powerhouses – Vivid Entertainment and Wicked Pictures – have shut down production.