Closing Arguments In Anna Nicole Smith Drug Trial Begin Monday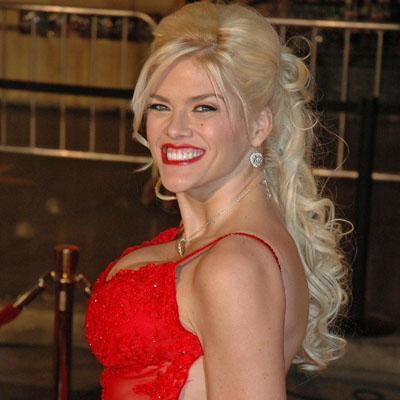 Closing arguments in the drug conspiracy trial of three associates of the late Anna Nicole Smith will be heard in a Los Angeles courtroom Monday, RadarOnline.com has learned.
Smith's former attorney Howard K. Stern, psychiatrist Khristine Eroshevich and medical internist Sandeep Kapoor are charged with conspiring to prescribe, administer and give substances to an addict. The prosecution rested its case last week and the defense made a bold decision by not putting on one witness.
Article continues below advertisement
Judge Robert Perry has been very critical of the District Attorney's case, and threw out several charges against Stern (including obtaining drugs for Smith by using tactics of fraud and deceit), as well as a conspiracy charge against Stern and Kapoor.
"I think there are weaknesses in the prosecution's case," Perry, who allowed 11 other counts to stand, said. "But my inclination is to let it go to the jury.
MORE ON:
Anna Nicole Smith
Much of Perry's criticism has been directed at Deputy District Attorney Renee Rose, who's been repeatedly warned throughout the proceedings for what Perry dubbed "overzealous" behavior, at one point saying Rose "appeared to put winning above" being fair.
"It has all the hallmarks of a kitchen sink prosecution," Perry said. "It looks like the prosecution is throwing everything in with the hope that something will survive."