Happy Days Dad Tom Bosley Dies At 83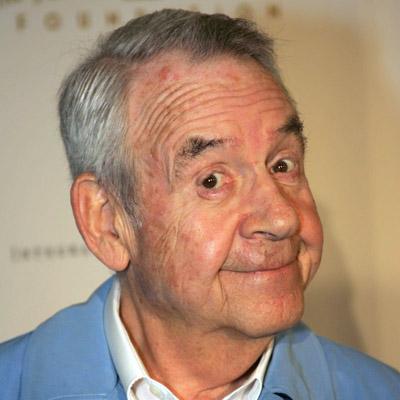 Actor Tom Bosley, who played the father on the iconic TV show Happy Days, died at his Palm Springs, California home Tuesday after suffering a severe staph infection, RadarOnline.com has learned.
Bosley played Howard Cunningham, the wise and grizzled father of the TV clan, which included a young Ron Howard. In 2004, Bosley finished ninth on TV Guide's list of the 50 Greatest TV Dads of All Time.
Bosley and Henry Winkler were the only actors to appear in each of the 255 episodes of Happy Days in the series' decade-plus run from 1974-1984.
Article continues below advertisement
An accomplished TV actor, the Chicago native also made frequent appearances on other shows, such as The Streets of San Francisco, The Love Boat, Murder, She Wrote and Father Dowling Mysteries, among others.
Bosley is survived by his second wife, Patricia Carr; his daughter Amy and three grandchildren.