Angelina Jolie Asks Critics To 'Hold Judgment' After Bosnian Ban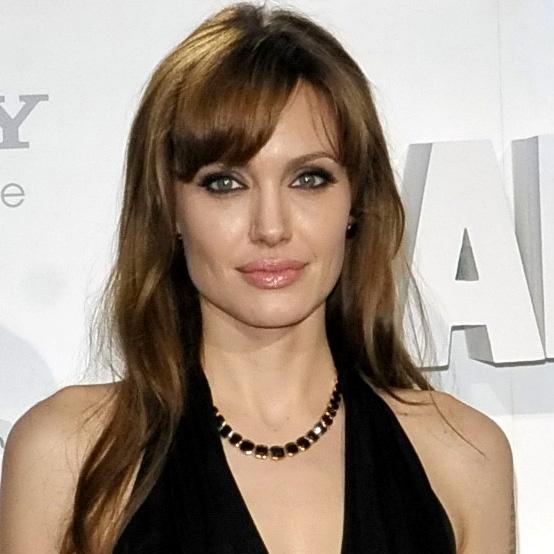 Angelina Jolie said a revoked permit to direct her first movie in Bosnia was the result of "unfair pressure based on wrong information" after reports surfaced that the film tells the story of a Bosniak woman falling in love with her Serbian rapist, instigating an outcry from a prominent women's group against its production in the country.
"The choice to make a film about this area and set in this time in history was also to remind people of what happened not so long ago and to give attention to the survivors of the war," the A-lister said in a statement.
Article continues below advertisement
Association of Women, Victims of War head Bakira Hasecic told the AP she's heard the film "is about a victim in a rape camp falling in love with her rapist, and that's not only impossible but the idea is insulting. We, the victims, do not want to be portrayed that way and we complained."
In response, Jolie said she'd "like the opportunity to speak with them to personally clear up any misunderstandings about this project.
"There are many twists in the plot that address the sensitive nature of the relationship between the main characters, and that will be revealed once the film is released," Jolie said of her yet-to-be-titled film, which was previously described as a love story that takes place during the Bosnian-Serbian war. "My hope is that people will hold judgment until they have seen the film."
An actress slated to appear in the film, Sarajevan Fedja Stukan, denied the movie has such a storyline.
"We are not making a movie about a crazy woman falling in love with her rapist," she said. "We are not sick and perverted."
RELATED STORIES: