VIDEO: Transformers 3 Extra Seriously Injured After Stunt Went Wrong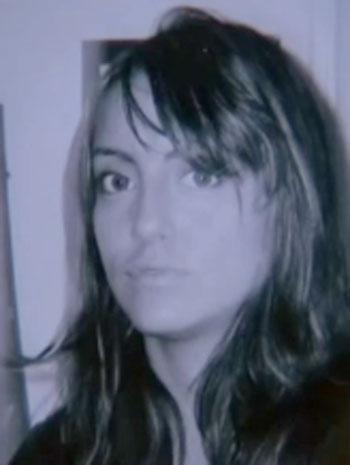 Filming has been shut down on the Transformers 3 set after a stunt went horribly wrong, seriously injuring a female extra.
The extra, Gabriella Cedillo, is in the hospital, suffering from a head injury, after an object crashed through the windscreen of her car while shooting in the Chicago area, Radaronline.com has learned.
The 24-year-old is not a stuntwoman and was in her own car when the accident happened on Wednesday night, according to WLS -TV, the ABC station in Chicago.
Article continues below advertisement
"The vehicle was being towed by another vehicle," fellow extra Blaine Baker told the station . "The cable between the two vehicles broke. It whipped around and sliced through the woman's car and sliced through her skull, apparently."
He added that the car was then dragged along a center divider for about half a mile, "grinding the side of the car off."
Police confirmed the incident and issued a statement.
EXCLUSIVE: Transformers Crew Calls Megan Fox "Dumb As A Rock"
"Preliminary investigation revealed that shortly before 7 p.m, the movie crew was filming a stunt using numerous vehicles and drivers. During this stunt, an object struck a 2006 Toyota, hitting the vehicle, and then went through the windshield hitting the driver."
Cedillo was airlifted to Loyola hospital in Indiana where further details of her condition have not been released.
Article continues below advertisement