Prince Loses A Portion Of Security Deposit To Former Landlord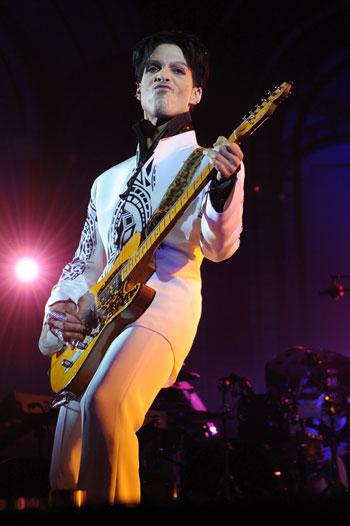 Musical artist Prince won't be getting back $83,481 of a $150k security deposit that the pop star plunked down for a Beverly Hills mansion, RadarOnline.com has learned.
Judge John Kronstadt made the ruling Wednesday following a nonjury trial in Los Angeles involving a dispute over money Prince allegedly owed for utilities.
The judge denied the landlords $17,450 in claims for an allegedly broken air-conditioning system and fountain, but said they could keep a portion of the deposit.
Article continues below advertisement
He went on to say that there was insufficient evidence to support that Prince had caused the alleged damage.
The amount of nearly $85k was to cover the utilities during Prince's time that he lived at the mansion.
Judge Kronstadt set a further hearing for October 14th to hear any objections to his ruling.