PHOTOS: Jail-Bound Lindsay Lohan Goes For Facial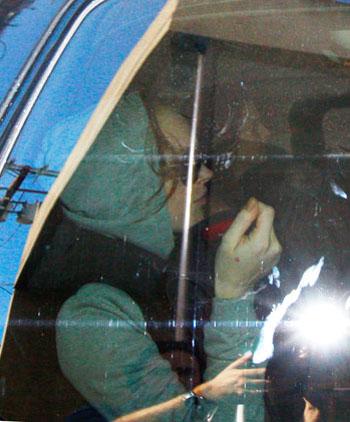 Lindsay Lohan may have an all important court date on Friday morning -- but at least she is going to be looking good.
The troubled actress, along with her sister Ali, went for a facial in Los Angeles on Monday, at Raya Skin Salon in West Hollywood.
Lohan is facing 30 days behind bars after admitting to failing a mandatory drug test last week, for cocaine.
Lohan has been ordered to appear before Judge Eldon Fox who will address the actress' latest probation problem.
Article continues below advertisement