Leo DiCaprio Alleged Slasher Pleads Not Guilty, Held on $150K Bail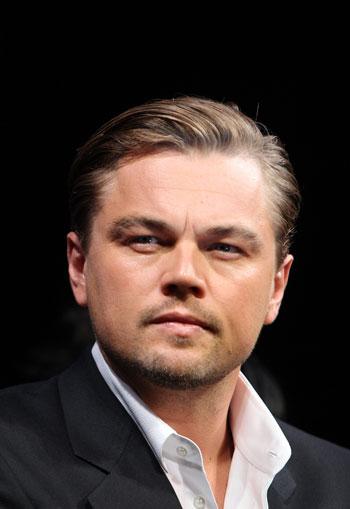 The woman accused of attacking Leonardo DiCaprio at a Hollywood Hills party several years ago pled not guilty in a Los Angeles courtroom Thursday morning.
Aretha Wilson is charged with assault with a deadly weapon after she allegedly attacked DiCaprio with a drinking glass, resulting in 17 stitches on the actor's face and ear.
Wilson, who has been in custody since she was extradited back to the U.S. from Canada in July, is being held on $150K bail.
Article continues below advertisement