Jennifer Lopez Gets $12M To Join American Idol; She Wanted $15M - And Much More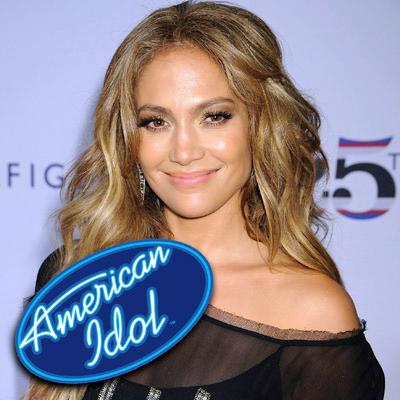 Jennifer Lopez received a $12 million contract for her upcoming stint as a judge on American Idol, RadarOnline.com has learned, but sources close to the negotiations said that she failed in her attempts to parlay the deal into much, much more.
Lopez and her reps asked the show's parent companies Fox, Fremantle, and 19 Entertainment, to pay the 41-year-old diva $15 million a year for the gig and to guarantee her a movie, according to deadline.com.
Article continues below advertisement
VIDEO: America Idol Judges Mess! J-Lo Out? Steven Tyler Says "Lay Out The Bread!"
"She was angling for an overall deal at Fox, including a put picture, to keep the movie career going. But Fox said, 'No,'" an insider told the Web site. "In the old days, these were called a 'vanity deal' for good reason. They simply don't exist today. Will Smith doesn't have put pictures."
Eventually, she agreed to a pact that reportedly paid her the $12 million annually, with no extra perks.
"I think it was just positioning," a source told the Web site. "In the end, she didn't turn up her nose up at $12 million. I would have been very surprised if she had walked away... She lives very, very well. It comes at a cost."
Lopez has a rough professional patch in the past year: She was dropped by Sony Music Epic Records, while her latest film The Back-Up Plan bombed at the box office.