James Franco Sets The Record Straight - He's Not Gay & Not A Stoner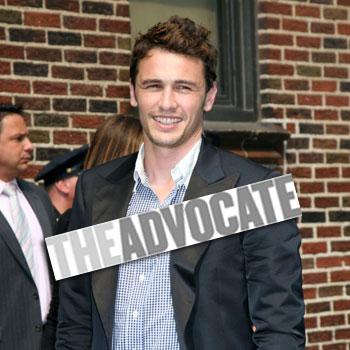 James Franco wants to clear up a few misconceptions people have about him: no, he isn't gay, and no, he doesn't like to get high, RadarOnline.com has learned.
"Everyone thinks I'm a stoner, and some people think I'm gay because I've played these gay roles," Franco told The Advocate. "That's what people think, but it's not true. I don't smoke pot. I'm not gay.
"But on another level," he said, "there's something in me that is able to play roles like that in a way that's convincing."
Article continues below advertisement
Franco, who has played gay characters in films like Milk and Blind Spot, said that even if he was gay, he likely wouldn't make the information public.
"I guess the reason I wouldn't is because I'd be worried that it would hurt my career," Franco told the magazine. "I suppose that's the reason one wouldn't come out, right?"
EXCLUSIVE INTERVIEW: James Franco Spills On Saturday Night Live Doc At Sundance
Franco currently appears in the film Eat, Pray, Love.