Gunman Shot And In Custody, Hostages Safe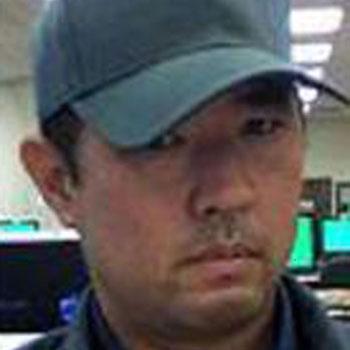 The gunman identified as radical environmentalist James Jay Lee has been taken into custody after being shot and all three hostages have been safely removed from the Discovery Channel Headquarters, RadarOnline.com has learned.
On Wednesday, Lee stormed the Discovery Channel Headquarters in Maryland armed with a gun and with explosives reportedly strapped to his body.
After nearly four hours, police snipers shot Lee and he was taken into custody. His condition is unknown.
Article continues below advertisement
Gunman Enters Discovery Channel Building, May Have Explosives
In a manifesto published on his site, Lee wrote: "All programs on Discovery Health-TLC must stop encouraging the birth of any more parasitic human infants and the false heroics behind those actions."
"In those programs' places, programs encouraging human sterilization and infertility must be pushed. All former pro-birth programs must now push in the direction of stopping human birth, not encouraging it."
He demanded Discovery "MUST broadcast to the world their commitment to save the planet."
Hostage Suspect Warned Discovery: 'Stop Shows Glorifying Human Birthing'
There are 11 demands telling the company to cease airing shows about large families and start airing shows that would promote curbing the plant's population growth, finding solutions for global warming and dismantling "the dangerous US world economy."