Fellow Boy Banders Mourn Late LFO Singer Rich Cronin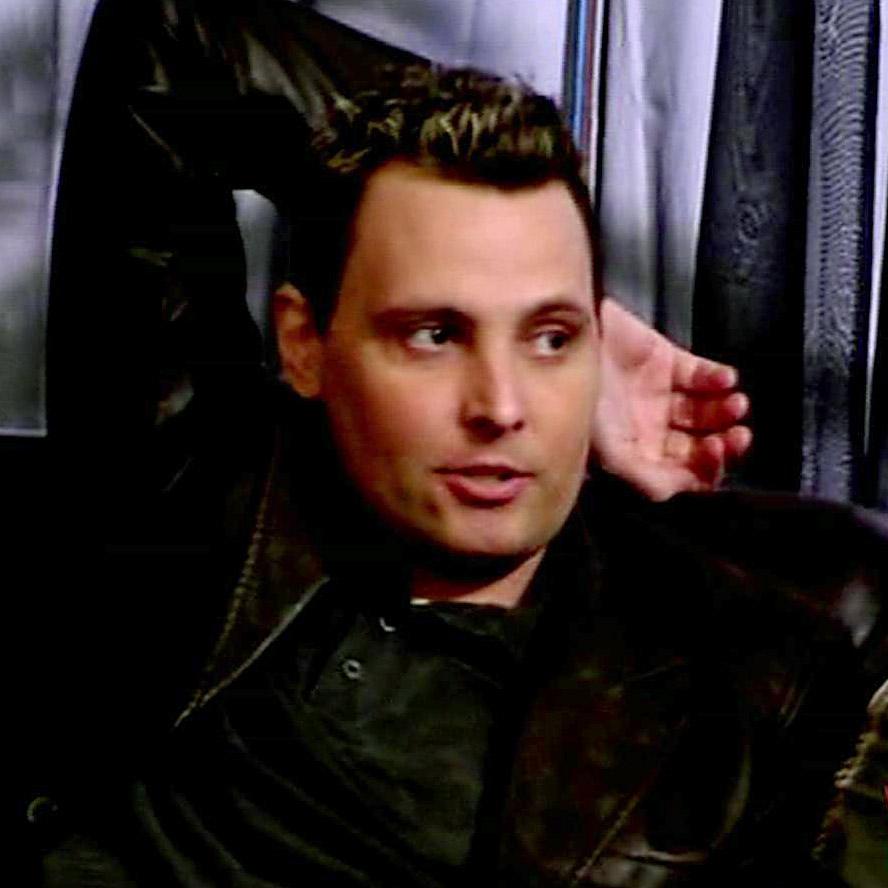 Pop stars from the boy band era were mourning the death of LFO singer Rich Cronin, who passed away at 35 Wednesday after a five-year bout with leukemia.
A message from the official LFO Twitter page read, "Brad & Devin are distraught over the passing of our brother Rich Cronin. May he rest in peace in the comfort our Lord in Heaven."
Comics Mourn The Death Of Robert Schimmel
Fellow boy band the Backstreet Boys also chimed in on the singer's passing, describing him as "an awesome guy."
Article continues below advertisement
"We r so sad 2 hear the news bout Rich Cronin," the band wrote on its Twitter page. "Our hearts go out 2 his friends, family + fans. Rest in peace brother."
Bright-eyed News Kids On The Block alum Joey McIntyre Tweeted that Cronin was a "good kid with a warm heart" and that they shared "some good laughs back in the day."
NSYNC's Chris Kirkpatrick, who worked with Cronin on the VH1 show Mission: Boy Band, wrote on his Facebook page, "Rip to a great friend rich c."
LFO, short for Lyte Funky Ones, had a pair of big hits in 1999 with Summer Girls and Girl on TV.