Exclusive
EXCLUSIVE VIDEO INTERVIEWS: Paris Or Lindsay? Who'd Ya Rather Share A Cell With?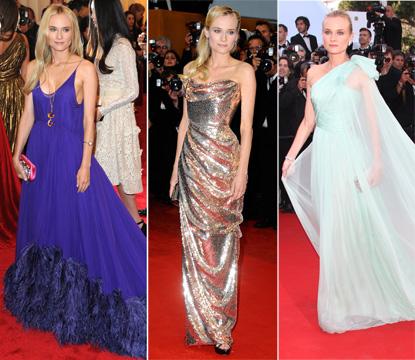 Everyone wants to party with the stars - but would you share a jail cell with one?
In light of Paris Hilton and Lindsay Lohan's recent troubles with the law, RadarOnline.com's Mayleen Ramey asked celebs at the MTV Video Music Awards who'd they rather spend time with - in the slammer!
Watch the video on RadarOnline.com
MTV VMA DJ, Deadmau5 decidely picked Paris Hilton, joking that she is more "a reliable crazy" than her counterpart.
Article continues below advertisement
Musician Kevin Rudolf, who has shared a stage with Hilton, backed Paris, who he considers both "supportive" and "cool".
Former Laker Cedric Ceballos and current Clipper, Craig Smith, are friends from rivaling teams, who also butted heads on the Hilton-Lohan debate. Cedric would prefer Miss Hilton as a cellmate, while Craig would rather be locked up with no one more than LL.