EXCLUSIVE VIDEO INTERVIEW: Kelly Osbourne 'Spreads The Word' About Alcohol & Drug Addiction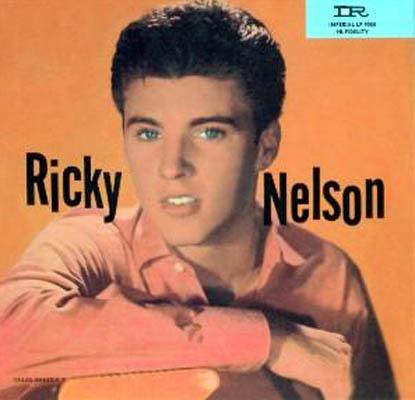 Hollywood celebrities including Kelly Osbourne hit the black carpet Saturday night for The Brent Shapiro Foundation Summer Spectacular, and RadarOnline.com was there for the annual event that raises money and awareness in the fight against drug and alcohol abuse.
The foundation was formed by legendary Hollywood attoney Robert Shapiro and his wife Linell following the death of their son Brent. After several stints in rehab, Brent died at age 24. Larry King hosted the event.
Article continues below advertisement
Shapiro, famous for representing OJ Simpson, was briefly Lindsay Lohan's lawyer last July and she even spent several nights at a sober living house that is part of the Foundation named for his son.
Kelly Osbourne, a close friend of the Shapiro family who's had her own struggles with substance addiction, was honored at the event. "I'm really nervous because I have to give a speech and it's always really hard for me to talk about Brent because it makes me want to cry," she told RadarOnline.com. "But we're all here for such a good cause, to spread the word and such a beautiful message".