EXCLUSIVE INTERVIEW: Nancy O'Dell Has A 'Big Announcement'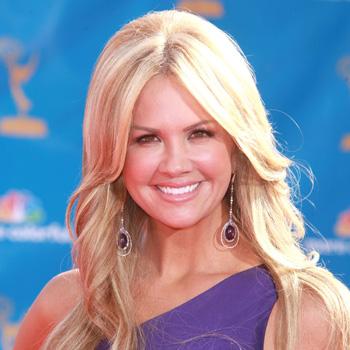 Nancy O'Dell has added fuel to the fire of rumors that she'll be taking over for retiring Mary Hart next season on Entertainment Tonight. Asked about her TV future during an exclusive interview with RadarOnline.com, O'Dell winked and hinted, "All I can say is that I will be announcing something big next week which I'm very excited about.
"I can't say what, so you'll have to wait."
Article continues below advertisement
RadarOnline.com caught up with O'Dell at the Nautica Malibiu Triathlon Sunday where she was both a host and competitor. "I've been enjoying my time," she said in reference to her surprise departure from Access Hollywood last December, two years before her contract was up. "I'm keeping busy.
"And you'll definitely be seeing me on air!"
RELATED STORIES:
Nancy O'Dell Leaves Access Hollywood