Exclusive
EXCLUSIVE: 'Bachelorette' Ali Was 15 When Topless Photo Taken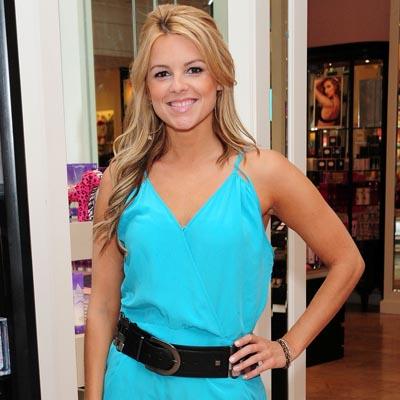 Bachelorette star Ali Fedotowsky was 15-years-old when a shocking topless photo of her was taken, RadarOnline.com has learned exclusively.
Fedotowsky got engaged to Roberto Martinez during the finale of last season's ABC hit reality TV show, but some of her wild past has been exposed recently, with excerpts of her diary published where she admits to drug use.
An ex boyfriend sold that material, but now RadarOnline.com has learned that one of her former friends has something even worse.
Article continues below advertisement
"There is a photo of Ali and she's topless and someone is pouring beer over her breasts," one source close to the situation told RadarOnline.com exclusively.
"You don't see who is pouring the beer. You see a hand with a beer in it, and the person is off camera.
"Ali has her hands over her breasts, but it's a very salacious photo."
Even worse, it turns out, the photos was taken when The Bachelorette was only 15 years old.
"The person who has the photo is not trying to sell it," the source told RadarOnline.com. "In fact, that person is very nervous.
"A person who was in Ali's life for a long time took the picture. She was very wild. But she was under age at the time this picture was taken and if it surfaces someone is going to be in a lot of trouble."
Knowledge of the existence of the photo first surfaced when some of Ali's wild past began to resurface. Partying and taking Ecstasy were featured in some of her hand-written journals that ended up in celebrity magazines.
And many media outlets-unaware that Ali was underage-wanted to purchase the topless photo.
"It wasn't sold," the source said. "And the person who has it is now hiding it.
"If it becomes public someone is going to be in a lot of trouble."