Chris Klein Sentenced to Probation And Rehab Program For DUI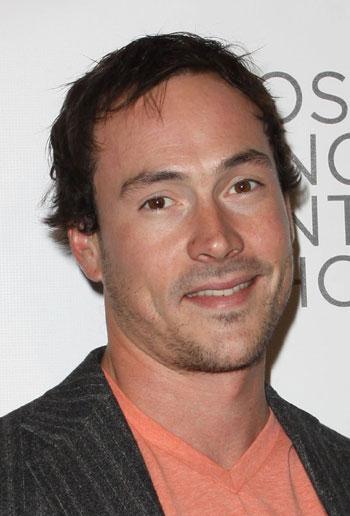 American Pie star Chris Klein has been sentenced to four years probation and 18 months in an alcohol rehabilitation program, following his DUI bust.
The 31-year-old was also given four days in jail, which he has already served, Radaronline.com has learned.
Chris Klein Pleads Not Guilty To DUI
Appearing in Van Nuys Superior Court, Klein pled no contest to the charges stemming from his June 16th arrest, before apologizing for his actions.
Article continues below advertisement
"I apologize for my wrongdoing," he told the judge. "I really appreciate that the court gave me the opportunity to prove how seriously I took all of this."
Klein was arrested after his car was seen swerving across the freeway at 3.15am.
He checked himself into rehab in Utah just a few days later.
This was not the first time Klein had been arrested on an alcohol related offence.
In 2005 he landed himself another DUI conviction in San Diego.