Batman Game Blends Classic Cartoon Feel With Modern Amenities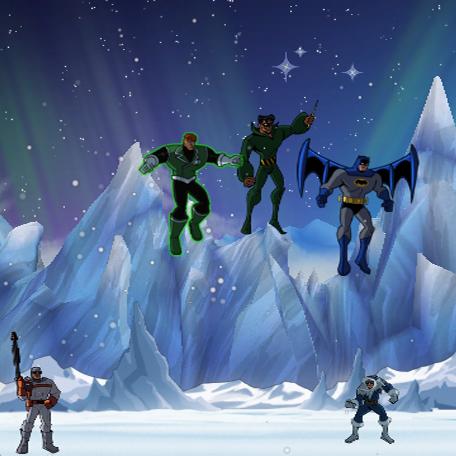 The Caped Crusader is back in Batman: The Brave and the Bold the Videogame, a new game for the Wii and Nintendo DS based on the super hero's incarnation in his popular animated series.
The game is set to a snazzy animated backdrop featuring crime-filled alleys, alien planets, abandoned underground cities and mysterious laboratories. In addition to Batman, other DC staples such as Robin, Green Lantern, Blue Beetle, and Plastic Man are prominently featured in the game.
Article continues below advertisement
Gamers : Have It Your Way All Around
The game is set up to allow avid Nintendo users to connect the Wii and Nintendo DS to unlock Bat-Mite as a playable character, who can be controlled with the Nintendo DS to wreak havoc on his own, or spar alongside the main characters on the Wii video game.
"Batman: The Brave and the Bold the Videogame further illustrates the diverse appeal of the Batman brand and the gameplay is a fun, vibrant extension of the animated series," Warner Bros. Interactive Entertainment's Samantha Ryan said. "The game's co-op play offers kids, families and Batman fans an interactive way of experiencing the cartoon's iconic characters."