Madden NFL 11 In Stores Now!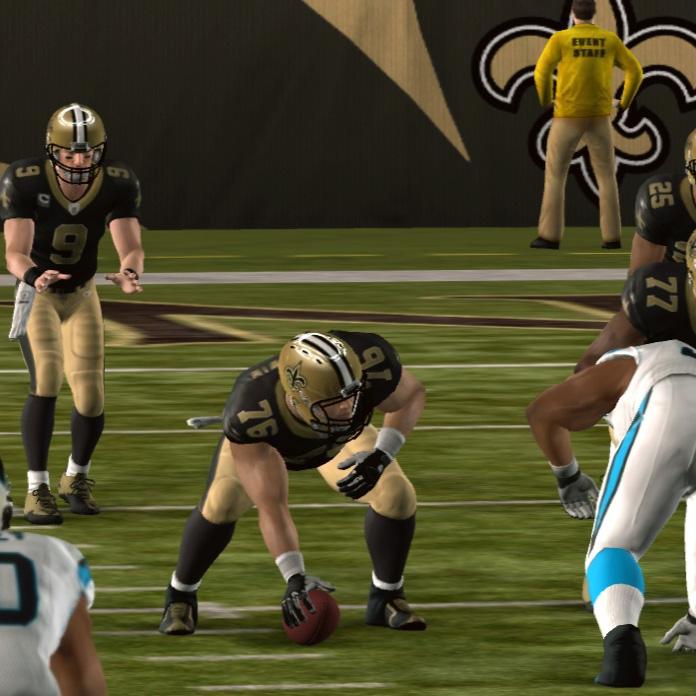 The dog days of summer are upon us, which means three things: the warm days are numbered, school is almost in session, and the new edition of Madden has hit the shelves.
This year, EA sports has ramped its efforts up with the 22nd edition of the game that's become an American institution, with upgraded elements targeted at hardcore and casual players alike.
FiFA Soccer 11 Taking It To the Streets
Of course, player attributes have been accurately updated to reflect the previous season, which means you'll be busting 60-yard runs with Tennessee Titan Chris Johnson, catching long bombs with Dallas Cowboy Miles Austin or chucking with accuracy with the game's first-ever fan-voted cover athlete, New Orleans Saints quarterback Drew Brees.
Article continues below advertisement
Sorry, Kobe: Thunder's Kevin Durant Coverboy For NBA Elite 11
If you're looking for a simpler game, there's the all-new GameFlow system, that condenses team playbooks based on authentic situational game plans. Want to get speed the games up a tad? Quick mode enables players to complete a full game in half the time. Madden NFL 11 also provides enhanced online functionality, including all-new 3-on-3 online team play, that leaves no yard uncovered in your quest for gridiron glory.
To celebrate the game's launch, EA Sports Monday held Madden Gras in New Orleans, the home city of the NFL champion Saints. The event culminated with the company donating $100,000 to the National Wildlife Federation to assist in the Gulf Coast oil spill relief and wetlands restoration efforts.
For more info, check out http://maddennfl.easports.com/home.action.