VIDEO: Tila Tequila Shows Off Her Bandaged Face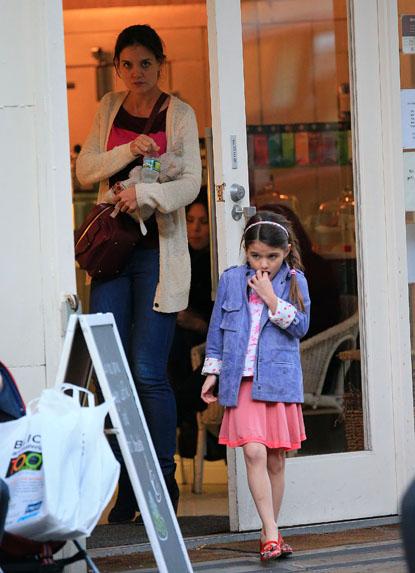 Tila Tequila is nursing her wounds the way she knows best: in front of the paparazzi.
Watch the clip on RadarOnline.com
The 28-year-old reality TV diva was spotted wearing a large bandage on her face in West Hollywood, CA. on Thursday, nearly a week removed from a frightening incident that occurred at the August 14 Gathering of the Juggalos music festival in Hardin County, Illinois.
There, Insane Clown Posse fans, known as Juggalos, threw rocks, bottles and even human feces at her while she performed, causing multiple bruises and cuts. Despite the rude reception from fans, Tequila, who was topless at the time, continued on with her set.
Article continues below advertisement
"At least I stuck it up," Tequila, clearly still sporting her wounds from the incident, told cameramen.
"Anybody else would've ran off," she said, adding that Lil' Kim refused to get on the stage before the rowdy revelers.
Hardin County Sheriff Tom Seiner told RadarOnline.com that Tequila reported her injuries the morning after the event, but did not go in to have officials photograph her. He said that no arrests were likely because "there's 800 concertgoers out there approximately this year and it's going to be very hard to identify anyone who threw... the things at her."