VIDEO: Miss Mexico Jimena Navarrete Crowned Miss Universe 2010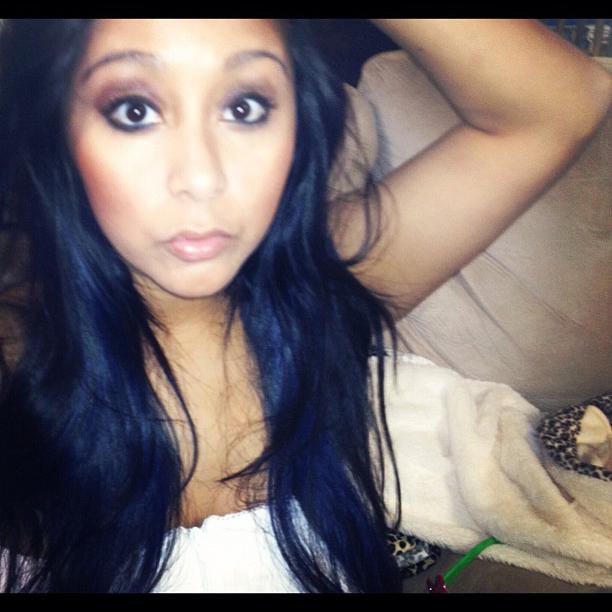 Jimena Navarrete has become an overnight international star.
Watch the video on RadarOnline.com
Monday night, the 22-year-old brunette beauty was crowned Miss Universe 2010 in a televised pagent broadcast from Mandalay Bay Resort & Casino in Las Vegas.
During the competition, Navarrete wowed the crowd in a flowing red Chiffon gown, confidently showed off her curves in a violet bikini, and said onstage that the Internet is indispensable and requires parents to impart family values.
Article continues below advertisement
In winning the coveted title, Navarrete beat out 83 contestants from around the world, and made it clear she intends to promote her homeland during her year-long reign.
"I want the whole world to know about my country and my people," the Guadalajara native said after her win.
"I imagine that they're all going crazy in Mexico right now," she said through an interpreter. "I'm extremely proud and I'm sure they're very proud, too."
As she made her victory walk after her win, Navarrete proudly waved the Mexican flag.
"Her triumph is a source of pride and satisfaction for all Mexicans, who see in her the fruits of perseverance," Mexican President Felipe Calderon said in a statement. Immediately after her win, Calderon Tweeted that her victory would help Mexico's image as a country.
"We won, long live Mexico!" Navarrete said on her fan page on Facebook, spurring 478 "likes" and 218 comments in just one hour.
Article continues below advertisement
During her reign, she will speak out on behalf of people with HIV and breast cancer.
For winning the competition, her prizes includ a luxury New York apartment, and a one-year scholarship to the New York Film Academy with housing after her reign. She also receives a year's supply of jewelry, clothes and shoes.
Navarrete -- who replaces Miss Universe 2009 Stefania Fernandez of Venezuela - is actually Mexico's second Miss Universe. Lupita Jones - Navarrete's national pageant director - won in 1991.
Of the 83 beauty queens vying for the Miss Universe 2010 title, Miss Ireland Rozanna Purcell was actually considered the favorite to win.
Prior to the pagent, bookmakers at betting agency Paddy Power picked Purcell as a 9-2 favorite to win.
The Miss Universe 2010 pageant aired live on NBC and Telemundo Monday night and was hosted by Poison front man Bret Michaels and NBC correspondent Natalie Morales.