Exclusive
POLICE DOCUMENTS: Sheen Told Wife: I'll Kill You, I Have Ex Cops Who Can Do It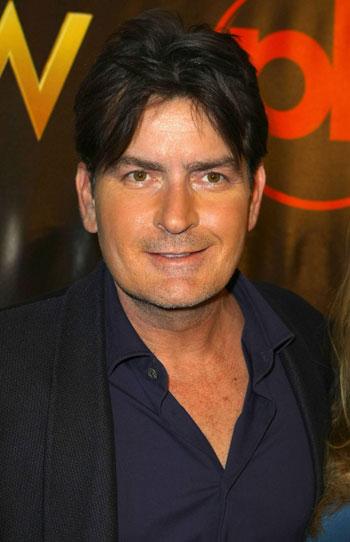 Charlie Sheen told his wife: "I'll kill you...your mother's money means nothing... I have ex-police I can hire who know how to get the job done and they won't leave any trace."
That's one of the blockbuster new revelations contained in just-released police documents from the actor's Christmas Day, 2009 arrest in Colorado.
Sheen's wife Brooke Mueller told police: "I was terrified and felt for the first time in my life I was going to die."
Article continues below advertisement
Sheen received no jail time for the incident.
PHOTOS: Brooke Mueller Takes Her Twins To The Park
The new report reveals a shockingly violent encounter, with Sheen holding a knife to his wife's neck for approximately 20 minutes, according to police.
POLICE REPORT: Read Charlie Sheen Arrest Report
Mueller told police that Sheen spit in her face during the ordeal.
Brooke's mother Moira Fiore told Aspen Police officers her daughter and Charlie Sheen's marriage was suffering because they led different lifestyles.
MORE ON:
Celebrity Justice
Fiore said Mueller was more social than Sheen who preferred to stay home.
She also said that Sheen and Mueller "don't fight when they are sober" but the couple does struggle with sobriety.
AUDIO: Sheen Wife's 911 Call, Scared For Her Life
Both have been in rehab.