PHOTOS: The Hunky Men Of The Teen Choice Awards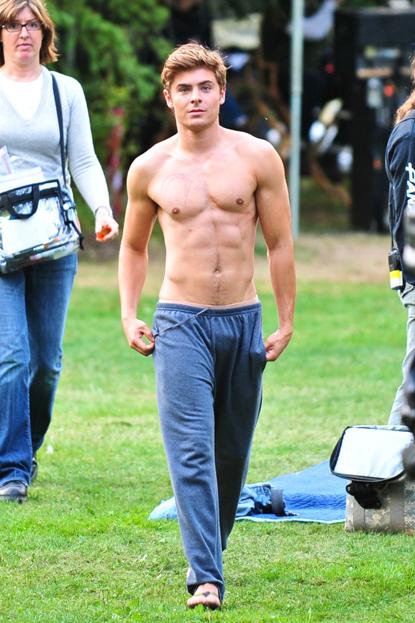 Win or lose at the Teen Choice Awards, this year's nominees are the leaders of the pack when it comes to looks. RadarOnline.com highlights some of the hunkiest stars to be honored.
From pro surfer Kelly Slater to hunky Brits Jude Law and Robert Pattinson to veterans Robert Downey Jr. and Johnny Depp, these gorgeous guys are more than enough incentive to tune in to Fox and catch the show on August 8 at 8 PM.
Article continues below advertisement
Fans ages 13-19 can vote each day for their winner picks at www.teenchoiceawards.com. The show will air on August 9 on Fox at 8 PM.