Match Point: Lady Antebellum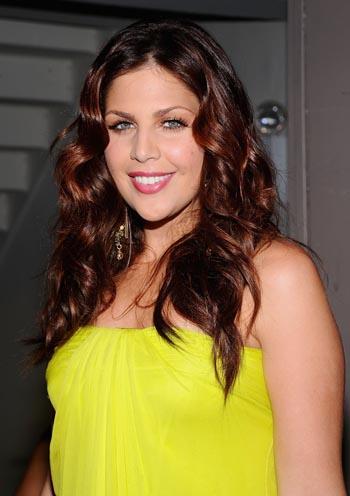 Nashville trio Lady Antebellum had a big day in New York on Friday that began with their debut performance on Good Morning America and ended with a visit to the U.S. Open Players Party on the rooftop of the Empire Hotel, where the band mingled with tennis elite.
"It was our first time on GMA, which was such an honor and exciting time to play in front of our great fans in NYC," Lady Antebellum's Dave Haywood tells RadarOnline.com. "And we're huge tennis fans, so we had a blast at the U.S. Open party. We're sad to see Serena Williams injured this year, but maybe it's a chance for CarolineWozniacki to get the Open title."
Article continues below advertisement
Haywood says the band has written more than 25 new songs since the release of their breakout sophomore album, Need You Now, and they hope to release their follow-up in 2011. "We feel more honest with each other as songwriters," Haywood said, adding that the band is about to start rehearsals for their upcoming tour, which kicks off September 20 in Orlando and ends in November in Kansas City.
"This will be our first time headlining," he says. "We've been observing our mentors for a few years now, touring with Keith Urban and Kenny Chesney, so we'll use our tricks from them and give it a shot."