Lady Gaga: My Drug Use Restricted To "Mostly Cocaine"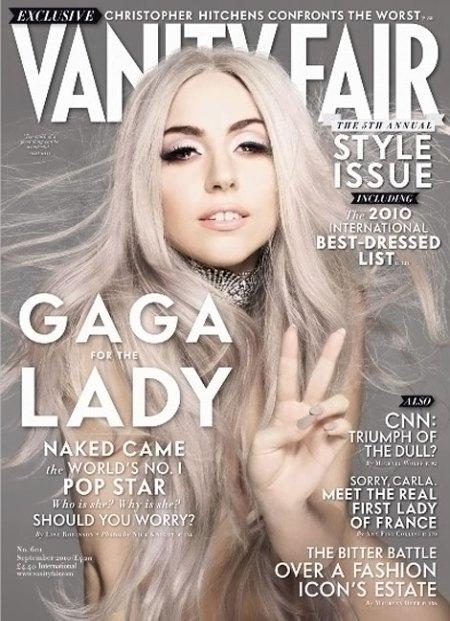 Lady Gaga just says no to heroin, but RadarOnline.com has learned that when it comes to cocaine -- well, that's a different story.
The Poker Face singer (real name: Stefani Germanotta ) told Vanity Fair magazine, in a piece for its September issue, she's "terrified of heroin" but still does "mostly cocaine."
"I won't lie -- it's occasional. And when I say occasional, I mean maybe a couple of times a year."
Article continues below advertisement
Still, Gaga doesn't want her fans -- i.e. the "little monsters" -- to get the wrong idea.
"I do not want my fans to ever emulate that or be that way," she said. "I don't want my fans to think they have to be that way to be great. It's in the past. It was a low point, and it led to disaster.
"I was completely mental and had just been through so much ... I hit rock bottom, and it was enough to send a person over the edge," she said. "My mother knew the truth about that day, and she screamed so loud on the other end of the phone, I'll never forget it. And she said, 'I'm coming to get you.'"
The 24-year-old Telephone singer said that she didn't go to rehab, but rather her grandmother's house, where her elder gave the superstar singer a powerful message.
"I told her I thought my life was over and I have no hope and I've worked so hard, and I knew I was good," she said. "What would I do now? And she said, 'I'm gonna let you cry for a few more hours. And then after those few hours are up, you're gonna stop crying, you're gonna pick yourself up, you're gonna go back to New York, and you're gonna kick some a--.'"