Judge Revel Removes Herself From Lindsay Lohan Case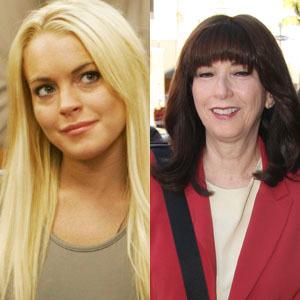 Los Angeles Judge Marsha Revel has recused herself from the Lindsay Lohan case, RadarOnline.com has confirmed.
It went down last week because both Lohan's attorney and the District Attorney were concerned that Revel wasn't letting either side know when she spoke to key players in the case, an insider told us.
Judge Elden Fox - who's taking over Lindsay's case - is no stranger to the Mean Girls star; he's also the presiding judge in the civil lawsuit that was filed against her stemming from the night she was arrested for her DUI in 2007.
Article continues below advertisement
The lawsuit alleges that Lohan allegedly took several passengers on a high speed chase and that they were kidnapped by Lohan.