Judge Praises Chris Brown During Rihanna Case Progress Report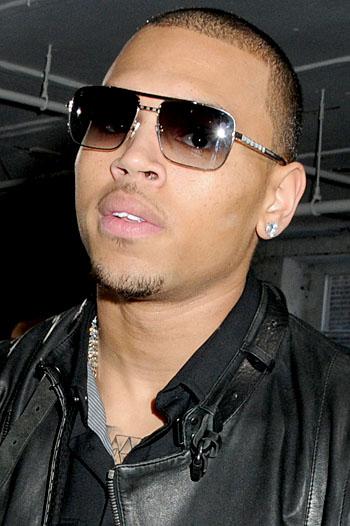 Chris Brown was praised by Judge Patricia Schnegg on Thursday during a progress report court hearing in the Rihanna beating case.
RadarOnline.com was at the downtown Los Angeles courthouse as Brown arrived wearing a white shirt, black vest and khaki pants.
He had one bodyguard with him.
Judge Schnegg told Brown:"You are doing very well. You are doing everything you are supposed to.....you are working consistently on your community labor."
Article continues below advertisement
The judge also said Brown missed only two domestic violence sessions, but that he was in compliance with all terms of his probation.
Brown was with his attorney Mark Geragos.
Brown is on probation for felony assault against Rihanna, his ex girlfriend.
RELATED STORIES:
Chris Brown Praised By Judge At Progress Hearing