Glee's Naya Rivera Takes Out Her Jealousy On Mark Salling's Lexus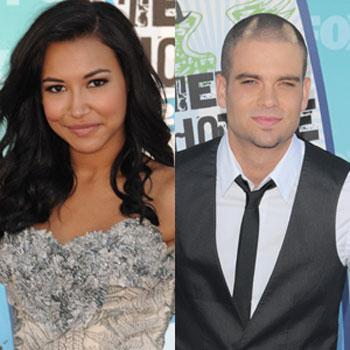 There's at least one cast member of Glee who's singing the blues.
Glee stars Mark Salling and Naya Rivera were rumored to have had an off-camera fling and according to Us Weekly, it ended with Rivera vandalizing his pricey Lexus.
According to the report and confirmed by RadarOnline.com, Rivera egged and keyed Salling's car after she became extremely jealous and "went crazy when she read about other girls."
Article continues below advertisement
The source says when Rivera found out "she and some pals trashed his Lexus."
"He's on top of the world right now and living it up," Salling's friend Samantha Marq told Us. "Besides, it's hard to call it infidelity when they weren't officially together!"
Salling plays hunky bad-boy-turned-glee-clubber Puck on the hit Fox show while Rivera plays Santana, a snotty cheerleader forced to join the glee club.