Exclusive
EXCLUSIVE: Tiger Woods Mistress Devon James Checks Into Rehab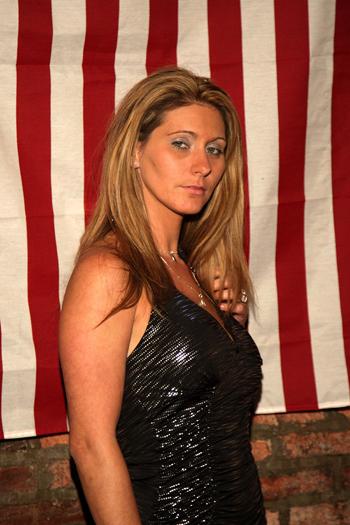 Tiger Woods' alleged 15th mistress Devon James checked into rehab on Sunday.
RadarOnline.com has learned that Devon entered an undisclosed facility in Florida after suffering an emotional breakdown.
"The stress of everything just got to be too much," her husband Nick James tells RadarOnline.com. "They're rehab going to evaluate her for three days and then see if she needs to stay any longer."
Nick explains that the final straw came when the couple was to appear in a Manatee County, Florida courtroom where Devon's paternity claim against Tiger was dismissed by the court.
Article continues below advertisement
Devon, 29, claims that she gave birth to a child after a brief affair with Tiger, 34, nine years ago, and that he is the father.
"Devon had a court appearance on August 17 but at the last minute her representation pulled out," Nick says. "Devon was scared and decided not to go in alone."
"On top of it her manager Gina Rodriguez quit on her too," Nick says. "She's been on an emotional rollercoaster and it was just more than she could handle."