EXCLUSIVE: Runner Runner Takes Us Backstage On Jimmy Kimmel Live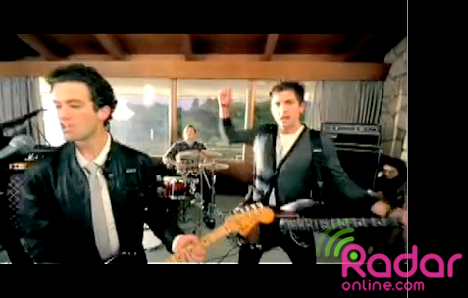 "We're very stocked to play for…America!" Pop rock band Runner Runner blogs for from the Green Room and backstage on Jimmy Kimmel Live. See who was brought to tears. And get the special tour of their tricked out tour bus from the "front lounge," to the private bunks , the back lounge with the "toys," and even the bathroom.
The boys vlog for us from their "Secondhand Serenade" tour.
Come along for the ride.
Article continues below advertisement