Exclusive
EXCLUSIVE: Levi Johnston: 'I'm Not A Party Crasher'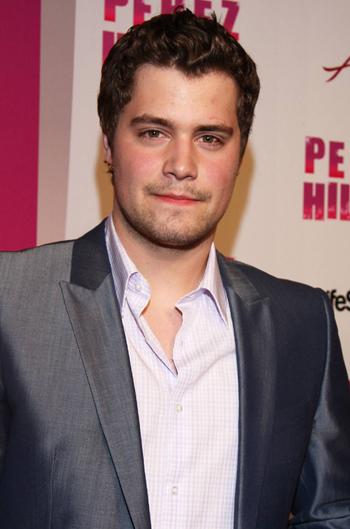 Article continues below advertisement
"I'm not a party crasher," Levi told RadarOnline.com exclusively. 
"I find it humorous that my non-attendance at a Hollywood event eclipsed the actually celebrity attendees."
A source close to Levi told RadarOnline.com that while his friends were invited to the party, it was held at a 21-and-over bar, so he hung at his hotel for the night and didn't try to crash the exclusive event. 
It seems like Levi has a funny sense of humor about the rumor floating around. 
As the source told RadarOnline.com, he's considering some drastic changes in his life: "Levi, who has always been a fan of Blackberry is considering buying his entire team an iPhone." 
See Gorgeous Bikini Photos Of Reality TV Bachelorettes
There is one party that won't be turning Levi away.
A source confirms to RadarOnline.com that Levi is on the list for the exclusive Entertainment Tonight Emmy after party, so he won't need to crash that one!