EXCLUSIVE DOCUMENTS: Bristol Palin Gets Primary Custody Of Tripp, Levi Johnston To Have Visitation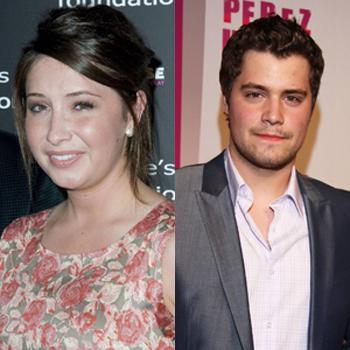 After calling off the engagement for a second time, Bristol Palin and her baby daddy Levi Johnston have come to an agreement regarding custody of their 19-month-old son Tripp.
RadarOnline.com has learned that custody of Tripp was awarded jointly in papers filed Friday afternoon, but Bristol will retain primary custody while Levi will get two days a week to visit with his son – Saturdays and Wednesdays.
Article continues below advertisement
DOCUMENTS: See The Court Papers Here
"A judge will still need to approve this settlement for the case to be finalized," Wendy Lyford, Court Administrator in Alaska told RadarOnline.com. Lynford said that a judge can modify the stipulations if they choose to do so.
According to the court papers obtained by RadarOnline.com, Levi's earnings are estimated at $72,000 per year and "the earning capacity shall be used to calculate his child support obligation."
MORE ON:
Celebrity Justice
Furthermore, the paperwork states that "the child shall receive positive reinforcement about each party and that the child has the right to be free of negative comments by one parent about the other."
If Levi and Bristol should happen to get engaged for a third time, the papers address a marriage by saying that "when, or if, the parties get married to one another this shall constitute a change of circumstances."