Exclusive
EXCLUSIVE: Last Minute Change Of Plans For Lindsay Lohan's Rehab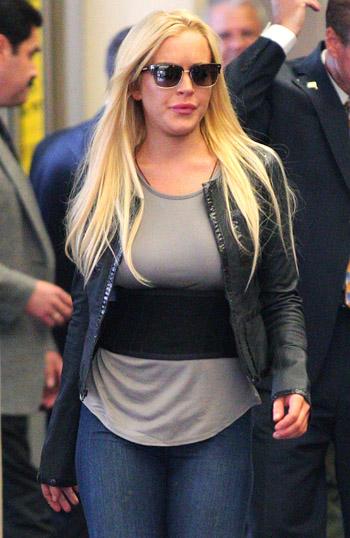 Lindsay Lohan will not be going to Morningside Recovery, RadarOnline.com has learned exclusively.
Judge Marsha Revel made the decision after becoming concerned that Lindsay could have drugs snuck into her by the public, a source close to the situation tells us.
"Any decision about her present rehab facility was made without the DA being present. I have no input in that decision and knew nothing about the change of facility," Deputy D.A. Danette Meyers said in an exclusive interview confirming the dramatic change of plans.
Article continues below advertisement
"For further information, please contact Jane Robinson in media relations," Deputy D.A. Meyers said.
Sources close to the situation tell us, "Lindsay will be taken directly to another facility on the Westside of Los Angeles directly after leaving the women's jail in Lynnewood, CA late Sunday night.
"She will have someone from the facility as her escort, and she has to go directly to the facility," said the source.