Exclusive
EXCLUSIVE: Furious Elin Can't Wait To Divorce Tiger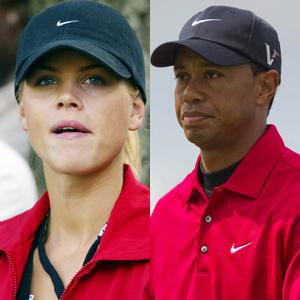 Time may heal some wounds, but not in the case of Elin Nordegren.
Although it's been nearly 9-months since the Tiger Woods cheating scandal exploded, the Swedish beauty is still furious with her estranged hubby, and can't wait to divorce him, a source exclusively tells RadarOnline.com.
Nordegren - who recently took a night class at a local college - is trying to separate herself from her shattered marriage, and has been taking a lot of bike rides lately, adds our source.
Article continues below advertisement
Right now, Tiger and his mom have the couple's two kids in the Orlando suburb of Windemere, Florida.
Meanwhile, Elin has been staying at a home about a mile away.