Chelsea Handler To Host MTV Video Music Awards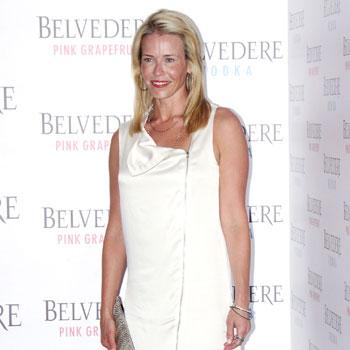 On September 12, Chelsea Handler will jump onto another cable network when she hosts the 2010 MTV Video Music Awards.
Justin Bieber To Make VMA Debut
"This has been a huge year for hip-hop and rap, and it is well-known that I have the closest ties with these communities - musically and sexually," Chelsea joked in the press release.
"I am to rap and hippity-hop, what Warren Buffet is to finance, minus the sex."
Article continues below advertisement
VIDEO: Tom Cruise and J-LO's Must See MTV Movie Awards Song-And-Dance Routine
She will be joined by a star-studded presenters and performers roster including: Kanye West, Justin Bieber, Drake, B.o.B, Florence + The Machine, Ke$ha, Nicki Minaj, Emma Stone, Penn Badgley, Trey Songz, Ashley Greene, Selena Gomez and Ne-Yo.
The show, which will be held at the Nokia Theater L.A. Live, will air on MTV on September 12 at 9:00PM (Live ET/Tape Delayed PT).