30 Rock Star Bounces Back After Getting A New Kidney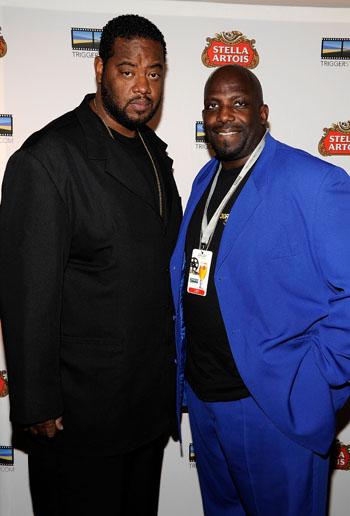 30 Rock sidekick Grizz Chapman has a new kidney and is making the most of his new lease on life. Grizz is headed back to the hospital that treated him- this time as an advocate for organ donation.
Tracy Morgan Decides Not To Be Funny - Files For Divorce
After being diagnosed with blood pressure a decade ago and learning years later he was suffering from kidney disease, Chapman was undergoing weekly dialysis treatments. He needed to lose about 75 pounds to become an eligible candidate for a kidney transplant and successfully underwent surgery last month at New York's Montefiore Medical Center.
Article continues below advertisement