Exclusive
WORLD EXCLUSIVE: Radar To Release New Mel Audio Tape In Which He Threatens To Kill Oksana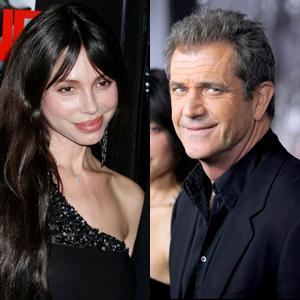 You haven't heard anything yet.
RadarOnline.com is about to release more explosive audio recordings in which Oscar winner Mel Gibson admits to hitting his baby mama Oksana Grigorieva and TWICE threatens to kill her.
In the tape, the enraged actor - who at times can barely catch his breath - tells the mother of his eight-month old daughter Lucia "you deserved it" after she says that he hit her and broke her teeth.
Article continues below advertisement