VIDEO: Craig Ferguson Is Going To Be A Dad - Again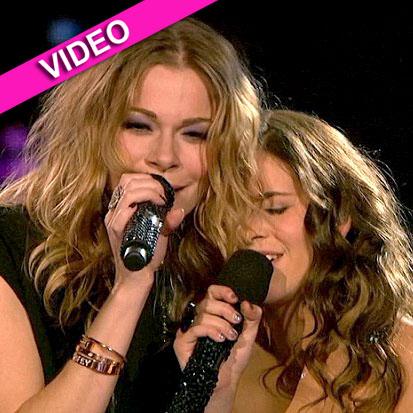 Craig Ferguson says yes, it's true; He's expecting a baby with wife Megan Wallace Cunningham, and he joked about it in his opening monologue on The Late Late Show Wednesday night.
Watch the video on RadarOnline.com
The funny Scotsman said of his bundle-of-joy-to-be: "Guess what -- my wife's pregnant!" to a rousing ovation from his studio audience.
He then joked that he gave himself the same applause after conceiving the child. He said that he initially Tweeted about it earlier Wednesday to avoid it leaking in the tabloids, so that he wouldn't be associated with Mel Gibson.
Article continues below advertisement
"My wife's pregnant, she might be pregnant for sometime, all the way to the birth," he joked. "Its probably best if you don't ask for news all the time; I'll tell you if anybody's born."
Celine Dion Is Expecting Twins
The Drew Carey show alum has one child, son Milo, from a previous marriage.
James Van Der Beek Is A Doting Dad-To-Be
The Late Late Show with Craig Ferguson airs weeknights on CBS at 12:35 am/11:35c.