Sophie Monk Catches Boyfriend In Bed With Another Woman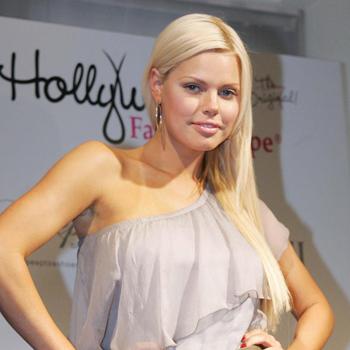 Actress Sophie Monk took to the airwaves in Sydney, Australia Thursday morning to reveal that she recently caught her boyfriend, surgeon John Diaz, in bed with another woman.
Monk made reference to another popular Hollywood starlet saying she was "Sandra Bullock-ed" by Diaz, RadarOnline.com has learned.
"I woke up in the morning with a coffee and presents and he Diaz had a present there – a chick," Monk said on an Australian radio station.
Article continues below advertisement
The Date Movie actress quickly jumped in her car and drove off before having second thoughts and returning to the scene of the rendezvous.
"I walked back in and went, 'What's going on?' and actually had a conversation," Monk recalled.
"I spoke to the girl. She was in shock. I didn't know her. She was innocent."
Playing the all too real role of a scorned girlfriend, Monk concluded the story by saying, "Then I spilt coffee on his car very strategically."
Monk and Diaz have had an on-again-off-again rocky relationship for some time, but the couple is completely split now.