Police Re-Open Sex Investigation Against Al Gore; Former VP 'Emphatically' Denies Allegations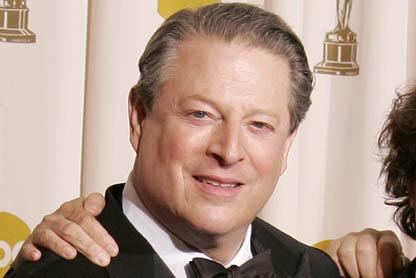 Portland police have re-opened their probe into a sexual assault case from 2006 involving former Vice President Al Gore and licensed massage therapist Molly Hagerty.
As RadarOnline.com has previously reported, the massage therapist, 54, gave a statement to police last year, in which she described an encounter with Gore at a luxury hotel in Portland, Oregon in October 2006.
Article continues below advertisement
Hagerty has claimed that the former Vice President repeatedly attempted to have sex with her at the hotel. In her statement, she called Gore a "crazed sex poodle."
The Portland Police Department would not make specific comments regarding the investigation.
"Consistent with our policy regarding open investigations, the Police Bureau will not be commenting on any additional specifics regarding this case at this time," the department said.
"He stands by that denial."