PHOTOS: Heather Graham Shows Off Bikini Bod In Italy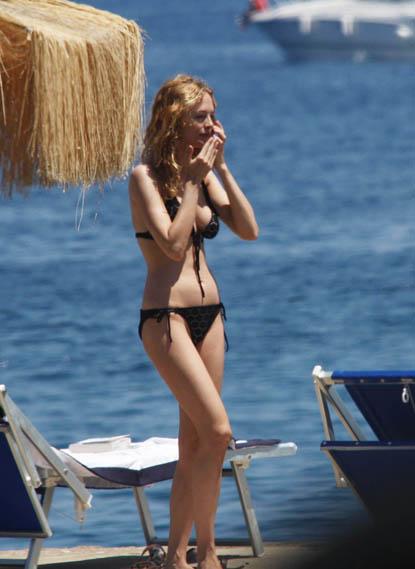 'Rollergirl' is also a bikini girl!
It's hard to believe that the lovely Heather Graham is now 40, and that her breakthrough role as porn starlet 'Rollergirl' was 13-years ago - in 1997's Boogie Nights.
The blonde beauty - a native of Milwaukee, WI - was snapped Wednesday, showing off her still rockin' bikini bod, on the beach with her boyfriend on the Italian island of Ischia.
Graham's last big hit came in 2009 when she played the stripper Jade in The Hangover. The film was a box office success, and she's signed on for the sequel set to be released in 2011.
Article continues below advertisement