Paris Hilton Busted For Pot Possession...Again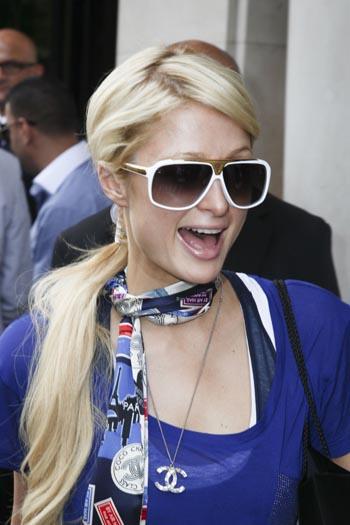 Paris Hilton was stopped by police on the French island of Corsica, RadarOnline.com has learned.
The traveling heiress was found to be in possession of less than a gram of marijuana, Agence France-Press is reporting.
Paris was questioned by cops who released her without filing charges.
Earlier this month, Paris was taken in for questioning by police in South Africa where it was suspected she was smoking pot at a World Cup match. No charges were filed in that incident either.
Article continues below advertisement
Paris must have a way with cops.