Make Betty White Your Calendar Girl!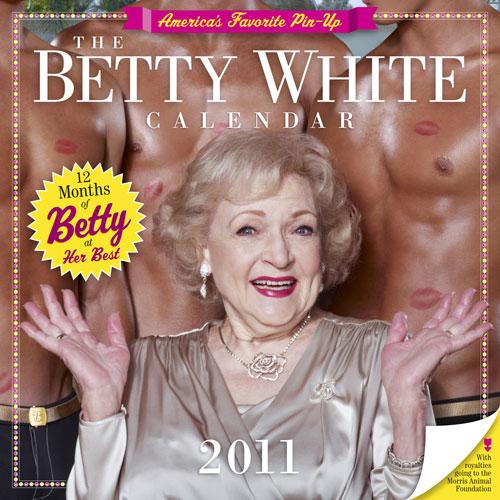 The good news: Betty White's been everywhere you look in 2010, be it hosting Saturday Night Live to off-the-charts ratings, a hysterical Super Bowl ad, and even a new hit sitcom, Hot In Cleveland.
The better news: next year can be the same if you order The Betty White Calendar 2011, which will feature a dozen months of the enigmatic entertainer to put a smile on your face each day of the year.
Live From L.A., It's Betty White VS Tina Fey In SNL Emmy Battle
Article continues below advertisement