Leonardo DiCaprio: From Teen Dream To Hollywood Hunk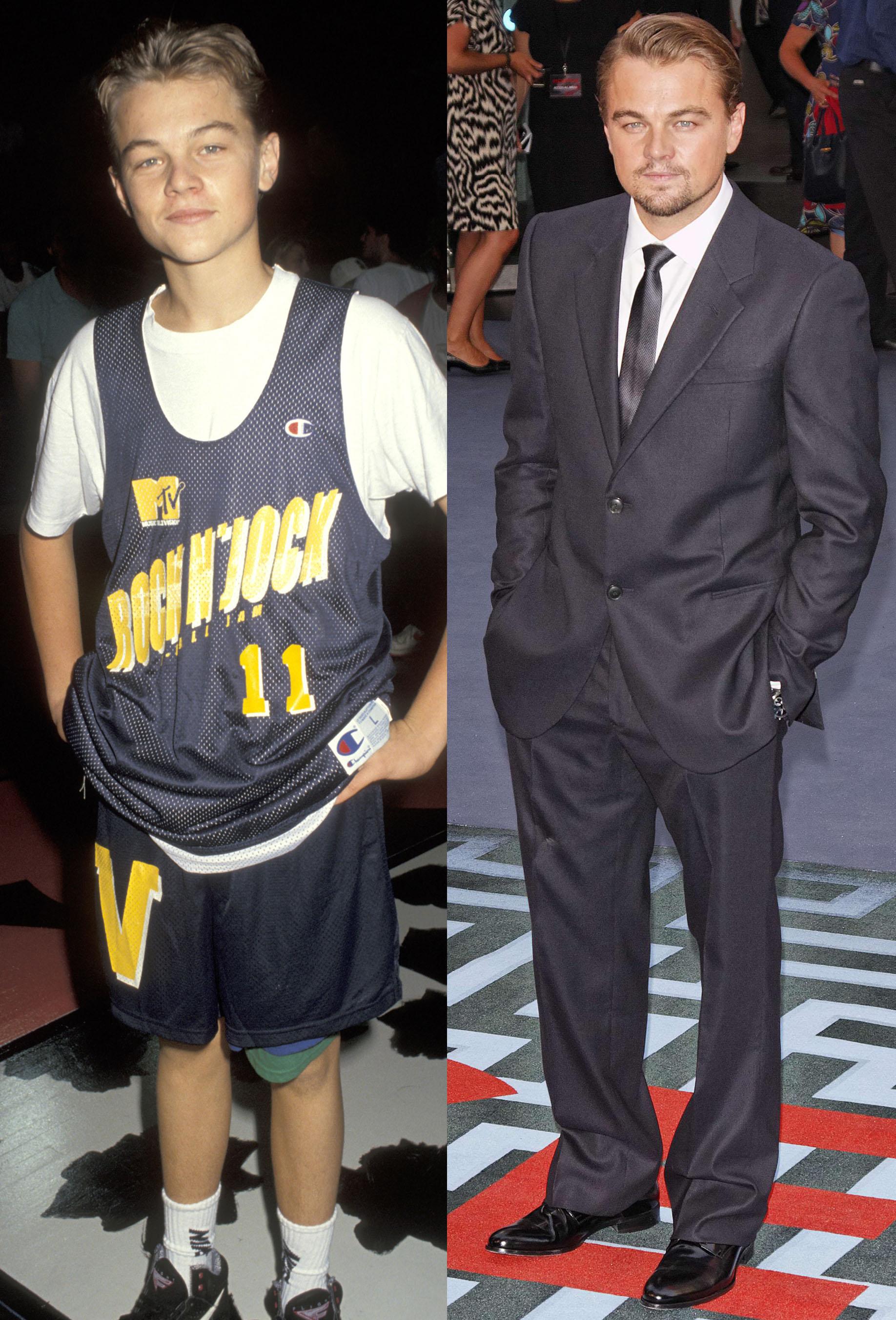 From Tiger Beat teen heartthrob to leading man lothario, Leonardo DiCaprio certainly didn't experience the Growing Pains of most coming-of-age men. Hunky from the get-go, the Inception star never really went through an awkward stage, but has matured dramatically since we first saw his kiddish grin in the 1990's television show Parenthood. How did Leo evolve from the boy your mom warned you about into one of the most important actors of our time? Keep reading to find out.
Article continues below advertisement
Leo his career as a child actor, scoring his first role on the short-lived Parenthood series, where he forged a relationship with costar Tobey Maguire. After a few small television and movie rolls, the blonde cutie was cast in the hit show Growing Pains and people began to take notice.
When Leo hit the big screen in 1991's This Boy's Life, it was clear the kid had acting chops. He reinforced his newfound presence with an Academy Award nomination the next year, playing Johnny Depp's mentally handicapped brother in What's Eating Gilbert Grape.
Leo seemed to be enjoying his newfound celebrity, making the rounds in New York City and Los Angeles with an entourage in tow, taking advantage of all the perks of celebrity. A true sports fan, you could often find him courtside at a game, partying it up at the hottest club in town, or jetsetting around the world with a hot model on his arm.
Leo achieved superstar status with the release of Titanic, following it up with rolls in several critically acclaimed Martin Scorsese movies. As he began taking on more serious roles, he became more uncomfortable with his superstar status.
Article continues below advertisement
Shifting his focus from nightclubs to activism, he began living a much quieter life, shying away from photographers as much as possible. On the red carpet, he transformed into a dapper leading man, always seriously tuxed and suited in sophisticated style. When he is off duty, you are likely to catch him in a basketball jersey, politically active t-shirts and baseball caps, but definitely still with a model on his arm!
What was Leo's hunkiest look? Check out the gallery in Style to find out.