Jesse James And Sandra Bullock Drop Price On Former Love Nest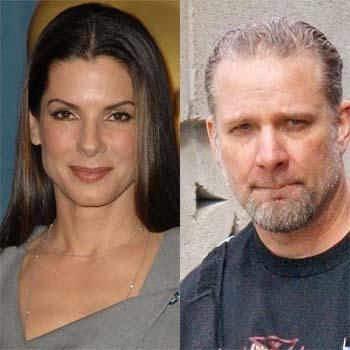 The asking price on Jesse James and Sandra Bullock's Southern California home, which has been on the market since May, just dropped from $6,750,000 to $4,995,000, RadarOnline.com has learned.
Sandra Bullock and Jesse James' Home Up For Sale
The price drop highlights James' and Bullock's relocation efforts away from Hollywood's glare. James is in the midst of moving his family to Austin to be closer to Bullock, who has multiple homes and businesses in the Texas town. The actress has also been settling into the mansion she bought in New Orleans- the hometown of her adopted baby boy Louis Bardot.
Article continues below advertisement
Texas-Bound Jesse James Drops Price On Southern California Home
The four-bedroom Meditterean-style, beach-front home boasts panaramic ocean views, a media room, security gate, Viking applicances, a resort-style pool and a huge master bedroom featuring a jacuzzi tub.
Prospective buyers of the home must pre-qualify in a screening process that includes submitting their bank statements and getting their picture taken.