Exclusive
EXCLUSIVE: Roman Polanski Accuser Feels Victimized By Court Decision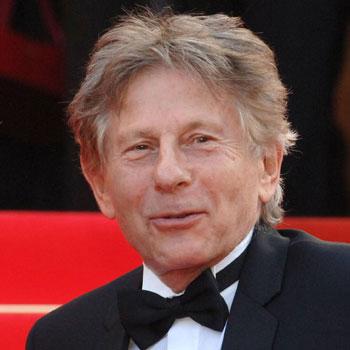 Charlotte Lewis, who alleges that Roman Polanski abused her when she was 16, feels victimized by a Swiss court's decision not to extradite the Oscar winning director, a friend of the London-based actress exclusively told RadarOnline.com.
"It's a bitter pill and we're hoping it's not over yet. But as far as this chapter... her whole reason to kind of come forward was really to serve justice. She wanted to see the guy come back to the United States and face justice," friend Eric Haymes told RadarOnline.com exclusively. "It's very frustrating."
Article continues below advertisement
VIDEO: Charlotte Lewis Dated Charlie Sheen
Haymes spoke to Charlotte multiple times on Monday after it was announced that Polanski would be freed after seven months of house arrest based on a legal technicality in which U.S. authorities allegedly failed to hand over crucial evidence. Charlotte appeared in Polanski's 1986 film Pirates and claims that he "forced himself" on her four years after he fled the United States following his guilty plea to unlawful sex with a 13-year old girl.
MORE ON:
Celebrity Justice
"I think had he come here to the U.S. it might have had some impact on sentencing. That was the hope. The guy is a fugitive from justice, he's an admitted rapist. He plead guilty to the original charges, he escaped and was able to continue perpetrating. So Charlotte wouldn't have been victimized had he been in jail where he belonged originally," Eric added.
When asked if Polanski's release caused Charlotte to feel victimized all over again, Eric said:
"Definitely, definitely. I just think it's been very difficult for her. I think the best you can hope for is that some kind of justice is served and when you see it flaunted like it is and the guy given a pass it's very, very painful. Imagine anyone suffering at the hand of someone and watching them skate and escape justice. So it's been difficult...even his incarceration is really not going to do much to undo the damage he did to her, but it's a start."