Exclusive
EXCLUSIVE: Lindsay To Radar: I'm OK Now After Brawl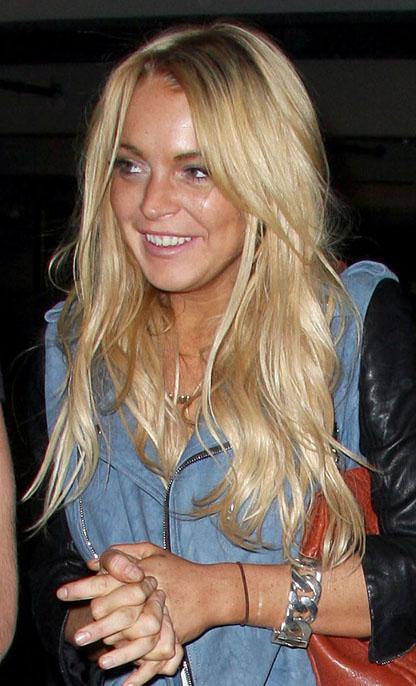 Lindsay Lohan will always remember her 24th birthday. Or maybe not!
She got punched by a waitress at the ultra chic Voyeur Nightclub in West Hollywood on Thursday night.
But now she tells RadarOnline.com exclusively, "I'm Ok now."
Photos don't show a black eye, but the Mean Girls star was showing signs of fatigue.
Ever the fashion maven, Lindsay was wearing a short, black mini dress and knee-high leggings concealing her SCRAM bracelet for alcohol monitoring.
Article continues below advertisement