Dr. Dre Slapped With $1.2 Million Lawsuit By Paramount Recording Studios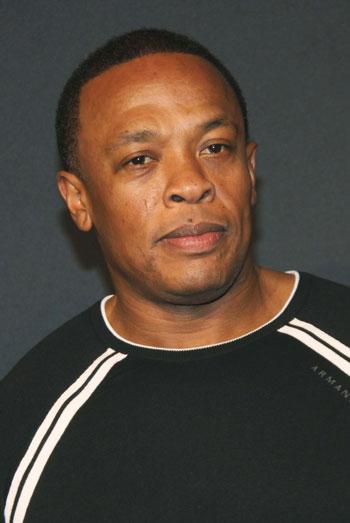 Controversial rapper Dr. Dre is being sued by Paramount Recording Studios for $1,220, 500 for breach of contract, RadarOnline.com learned on Friday.
COURT DOCUMENTS: Read The Lawsuit
The lawsuit claims that the musician, also known as Andre Young, and his record label Aftermath Entertainment rented "recording studios and services" but failed to pay the agreed amount despite multiple invoices.
According to court documents, Dr. Dre promised to pay the money owed by July 13. When the date passed, music powerhouse Paramount Recording Studios took legal action in an attempt to get their huge bill paid.
Article continues below advertisement