DOCUMENT: Lindsay Lohan's Probation Report Released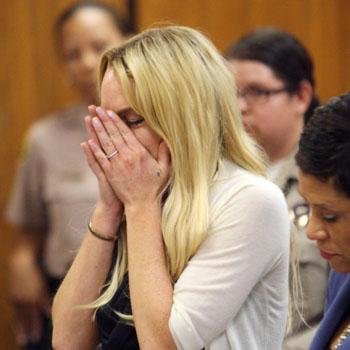 Lindsay Lohan's probation report has just been released almost 24 hours after the 24-year-old actress was sentenced to 90 days in jail.
RadarOnline.com has obtained the report – read it here.
As RadarOnline.com first reported Wednesday Lindsay Lohan was taking a powerful cocktail of amphetamines and the painkiller Dilaudid during her probation period—all confirmed in the report.
Article continues below advertisement
Lohan, who was sentenced to 90 days in jail for violating the terms of her probation, was also taking Adderall - an amphetamine used as part of a treatment program to control symptoms of attention deficit hyperactivity disorder.
According to the report, Lohan told the probation she "has been on the same prescription medication for as long as I can remember."
Lohan also said she had done everything the court had asked of her and wanted to move on with her life.