BREAKING NEWS: Lindsay Lohan Found In Violation Of Probation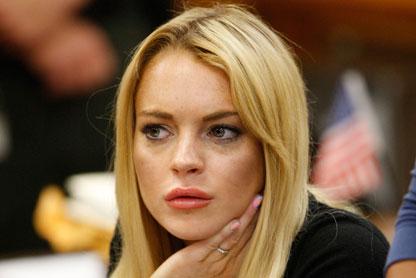 Judge Marsha Revel has just found Linday Lohan is in violation of her probation after a marathon all day hearing in a Beverly Hills courtroom.
The judge was adamant in her ruling, saying that the seven classes that Lindsay missed were the cause of her being found in violation of her probation, stemming from her 2007 DUI case.
Lindsay's attorney, powerhouse Shawn Chapman Holly argued for leniency for her client, but the judge repeated "I couldn't have been more clear."
Article continues below advertisement
Lindsay plans to address the court.
Stay tuned to RadarOnline.com for her sentence.